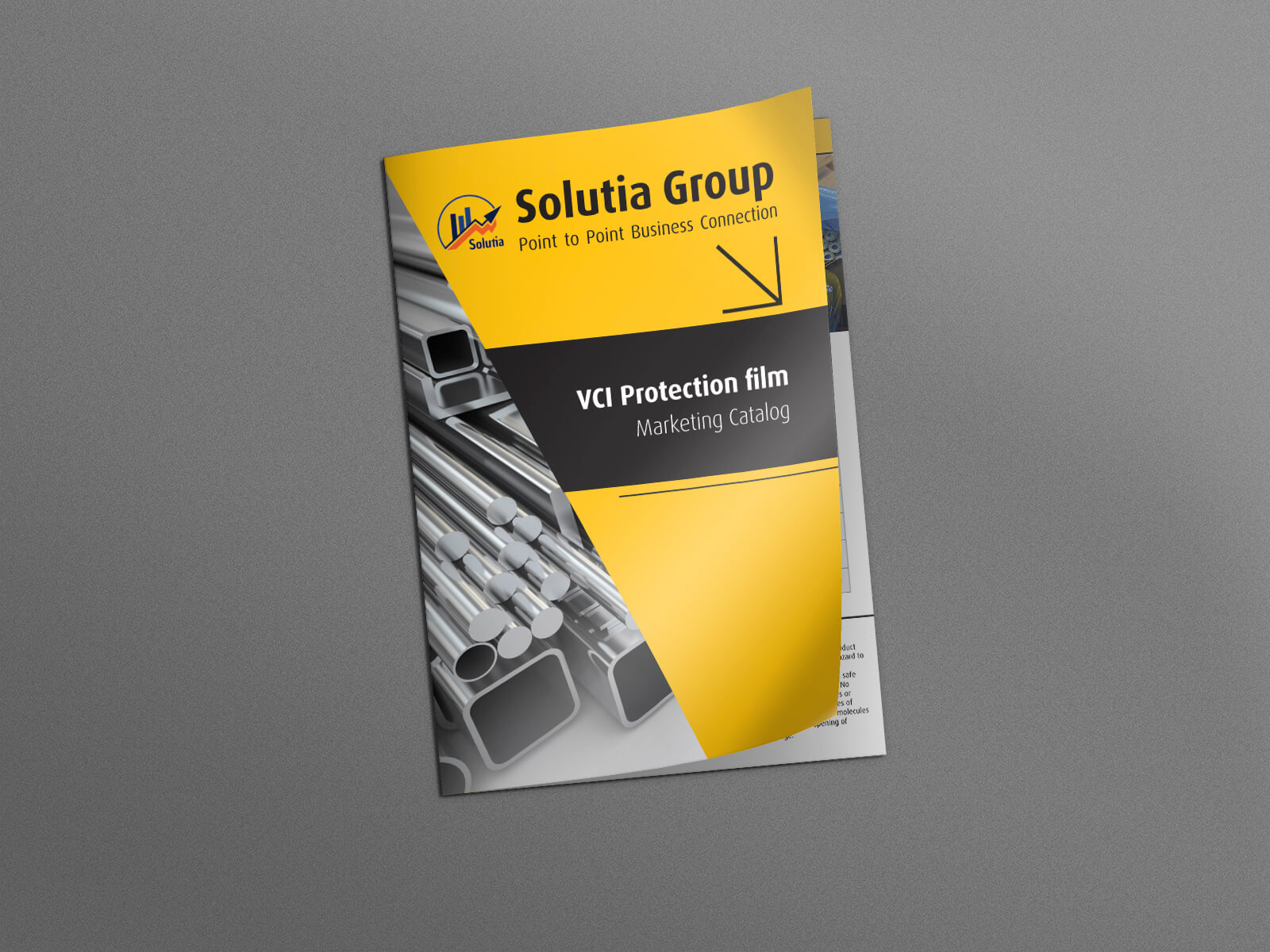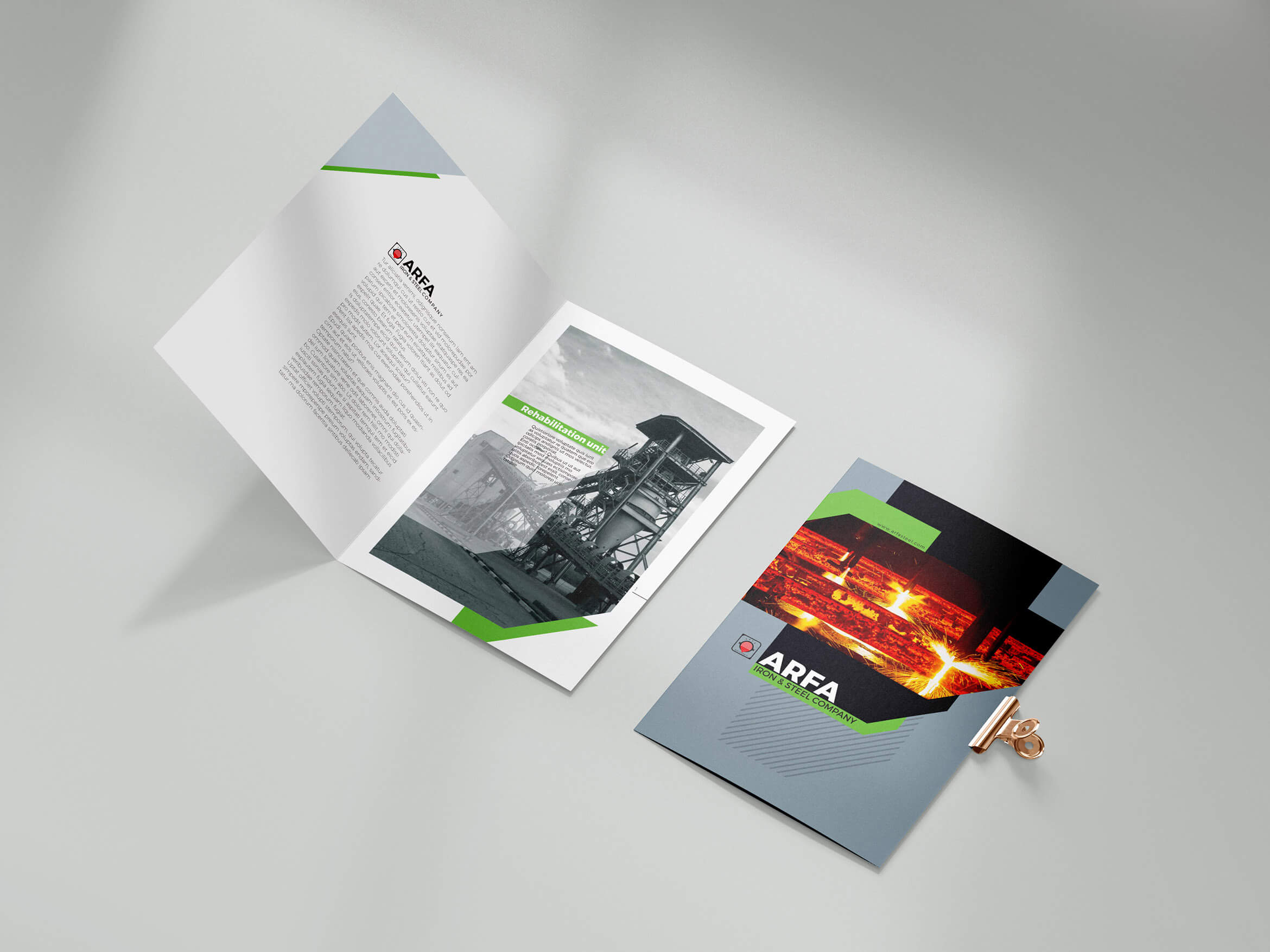 Brochure design can be a worthwhile project. Brochure design is more than organizing a series of sections, in fact, it is a combination of texture and feeling. Designing a brochure is not an easy task. In addition, even if you consider all the design considerations, there are still some things that are specific to the printing part.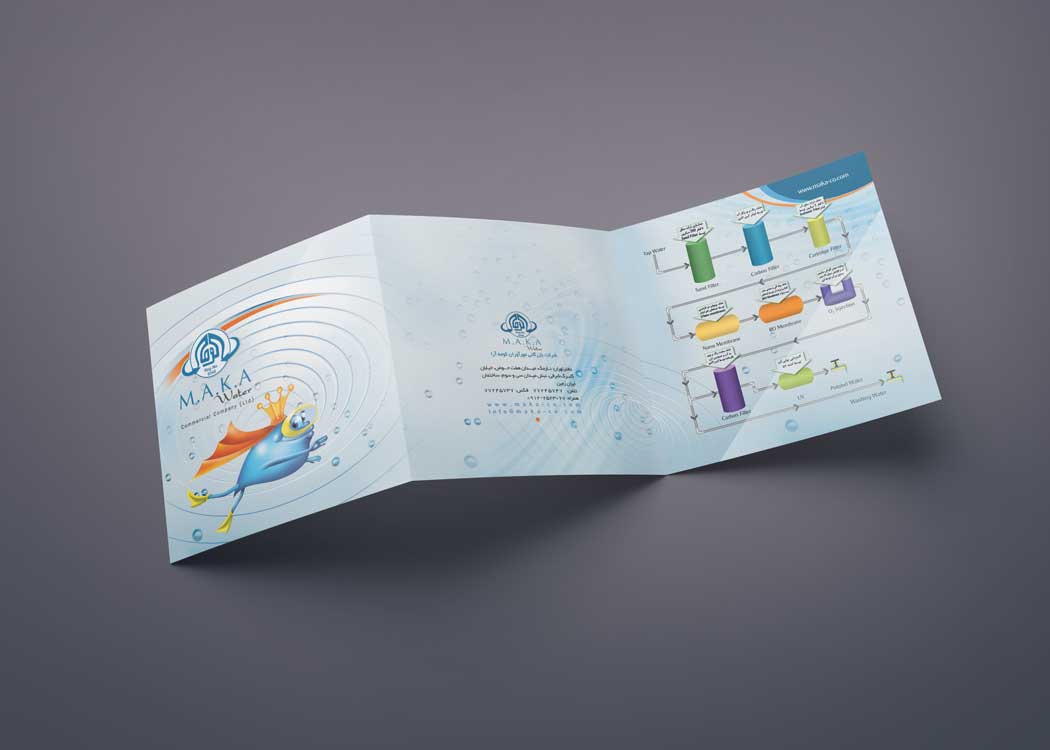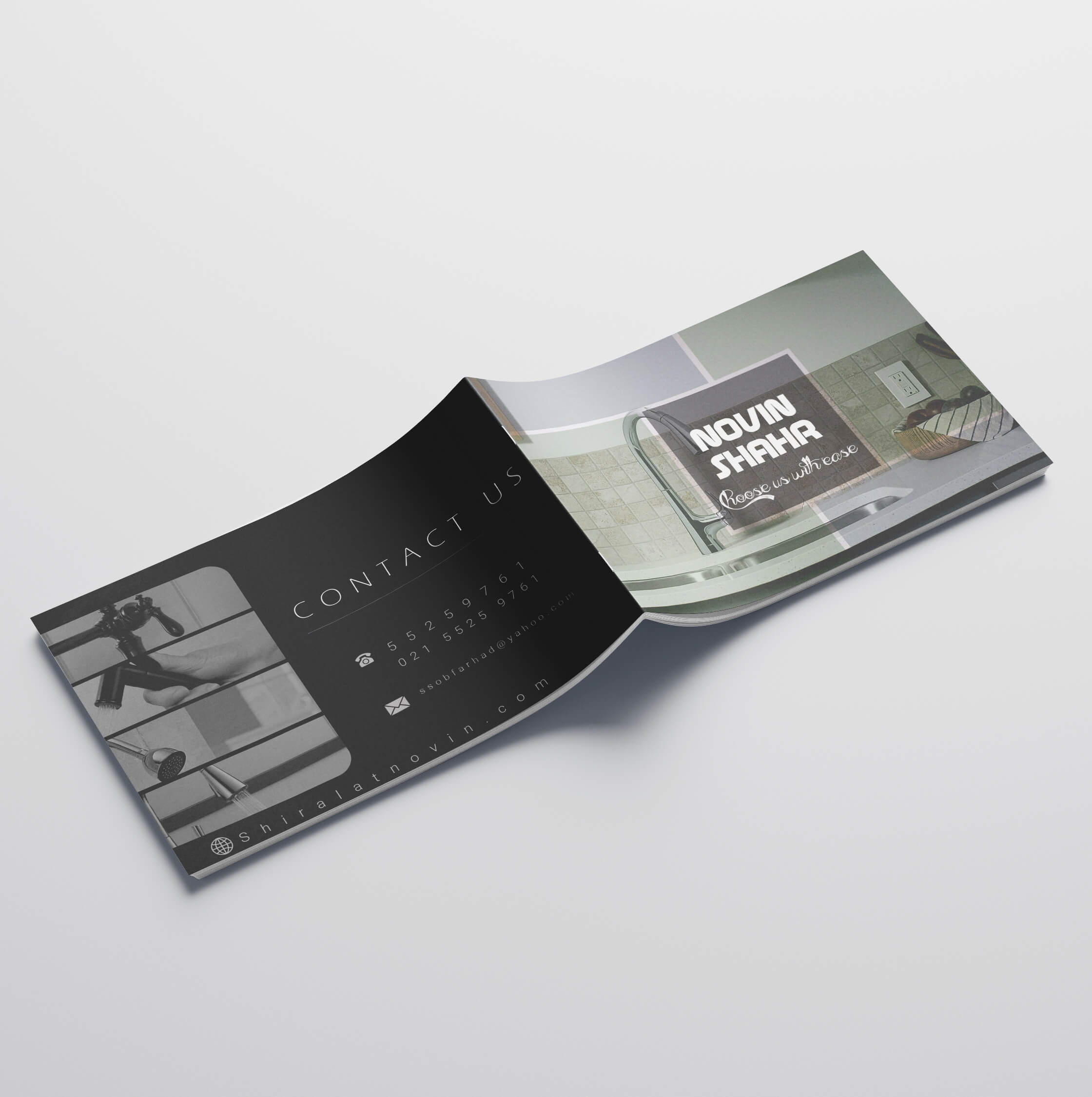 Advertising brochure design is an important principle that must be followed well. Considering the lack of patience of most of the audience, it should be noted that the advertising method with brochures should be very attractive and understandable. The audience needs to understand at a glance what service or product you offer so that they are encouraged to take a look at the brochure.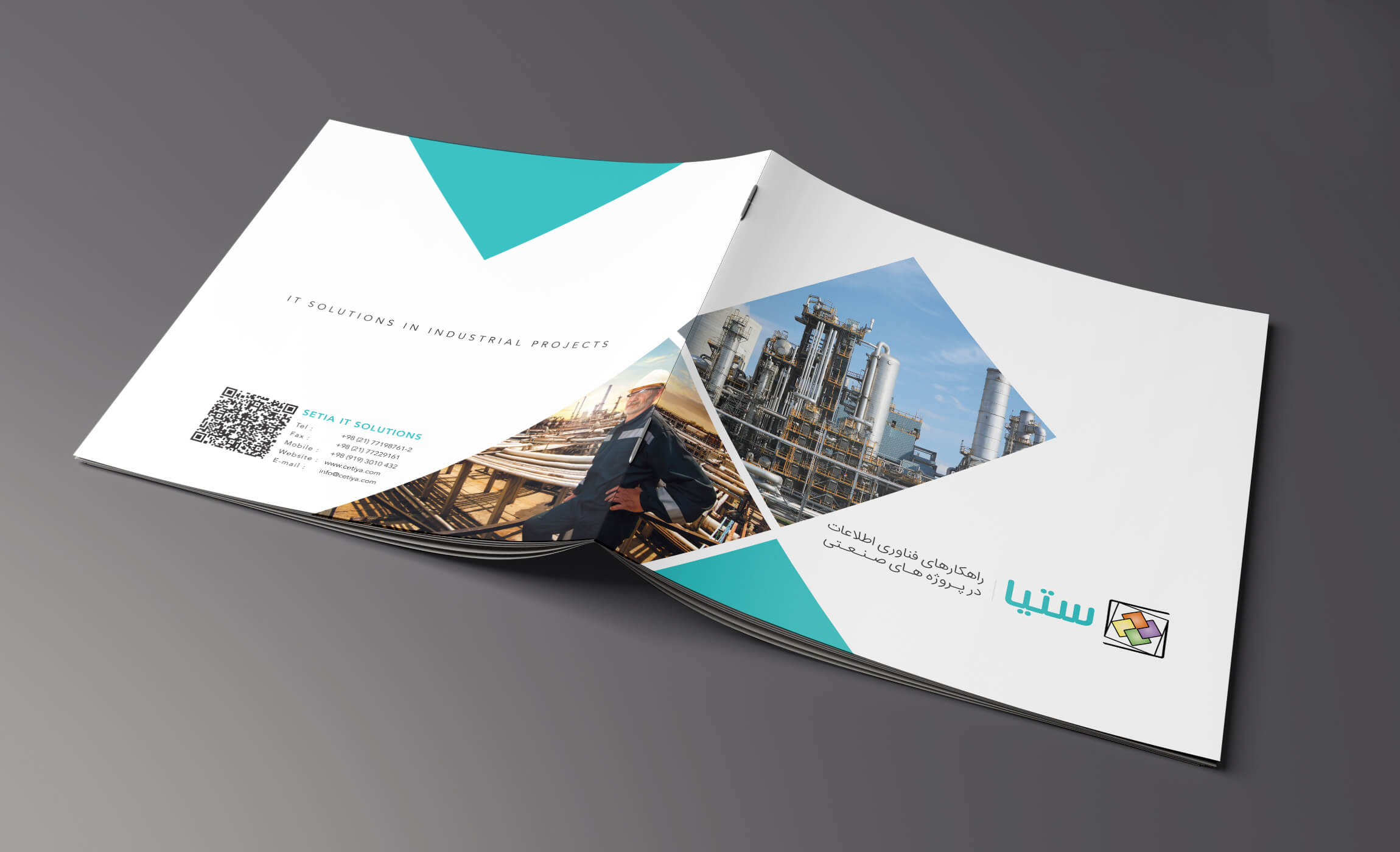 If you want to improve the credibility, identity and position of your business, it is necessary to use the best methods of advertising, training and information, all these factors can be placed in the form of a brochure with a suitable design and graphics. When different audiences read your brochure, they will pay close attention to the details of your business. A suitable brochure is effective in gaining their trust in the quality of your products and services.